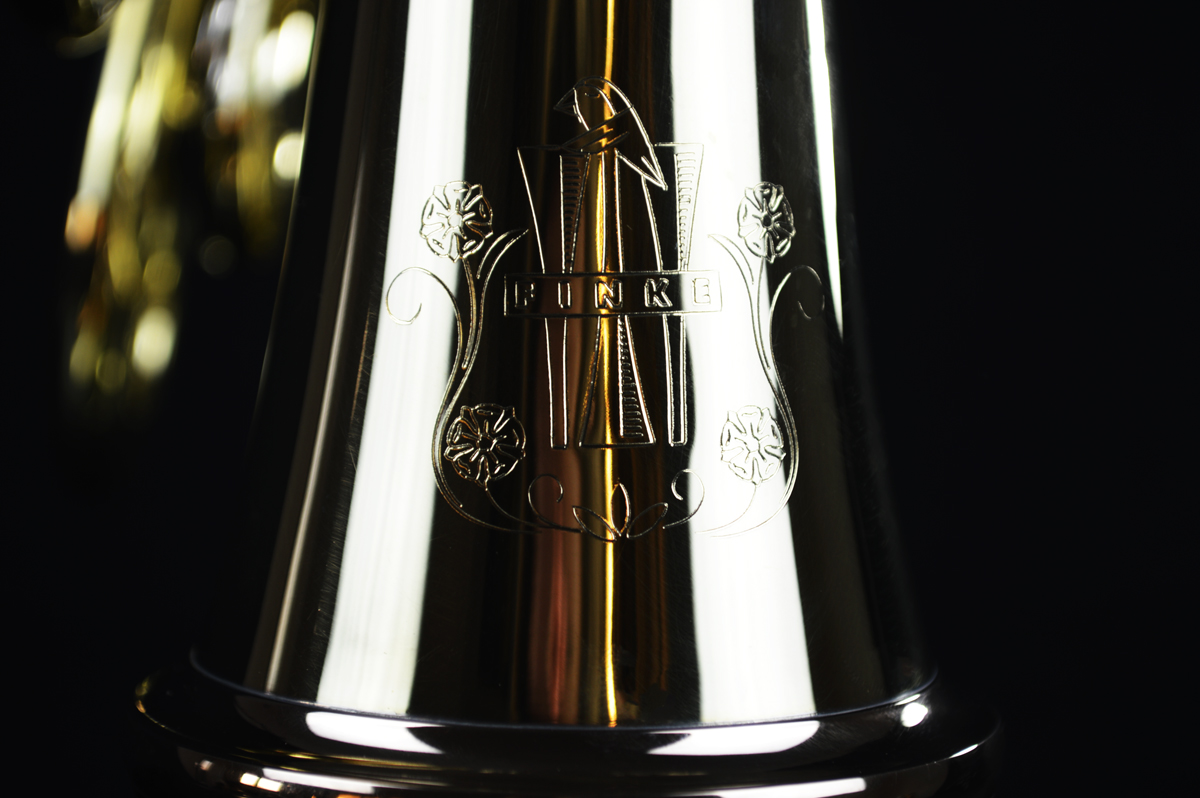 All you need to know about care for your instrument
A picture-by-picture instruction about how to clean the valves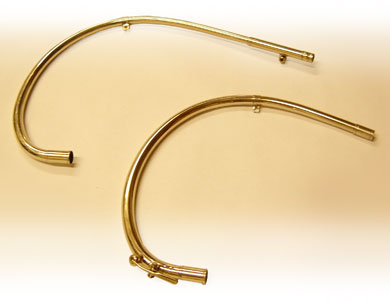 For all our instruments various leadpipes are available, which change the tonal color and reaction of the horn to adjust it to the player's needs.
Information about alloys, bell flares and other options.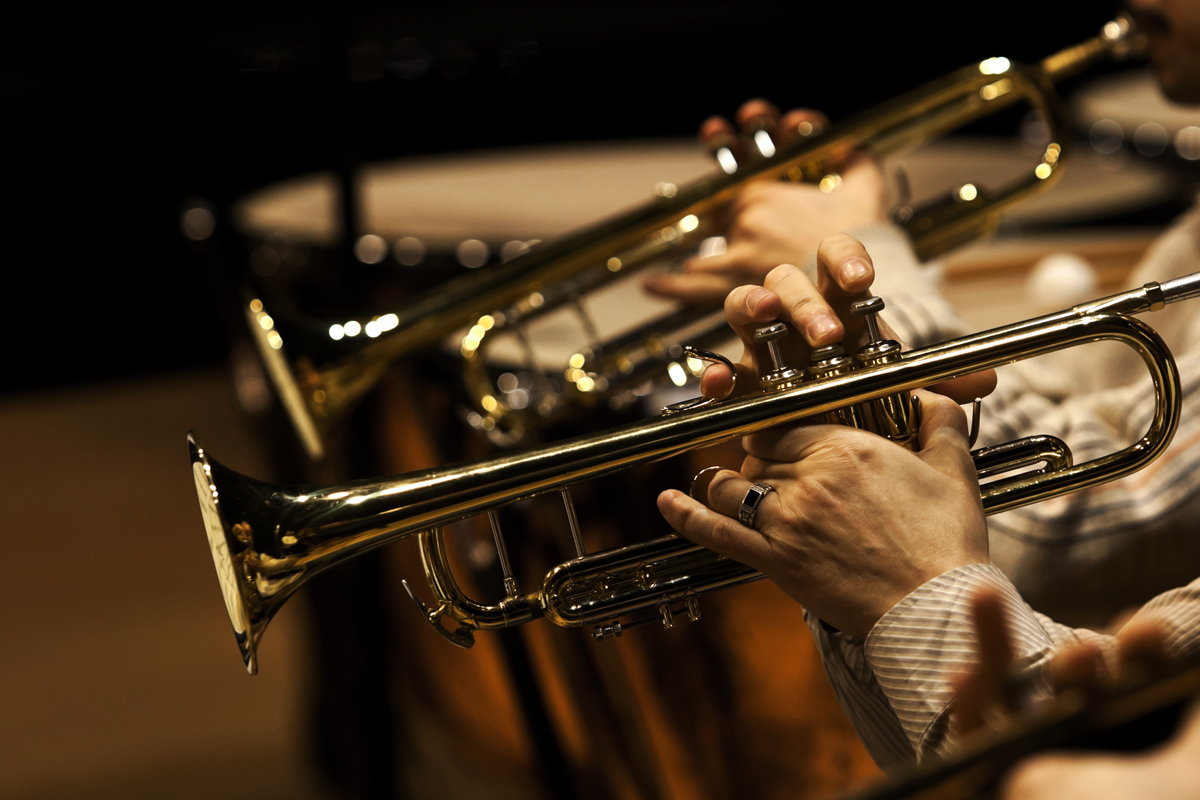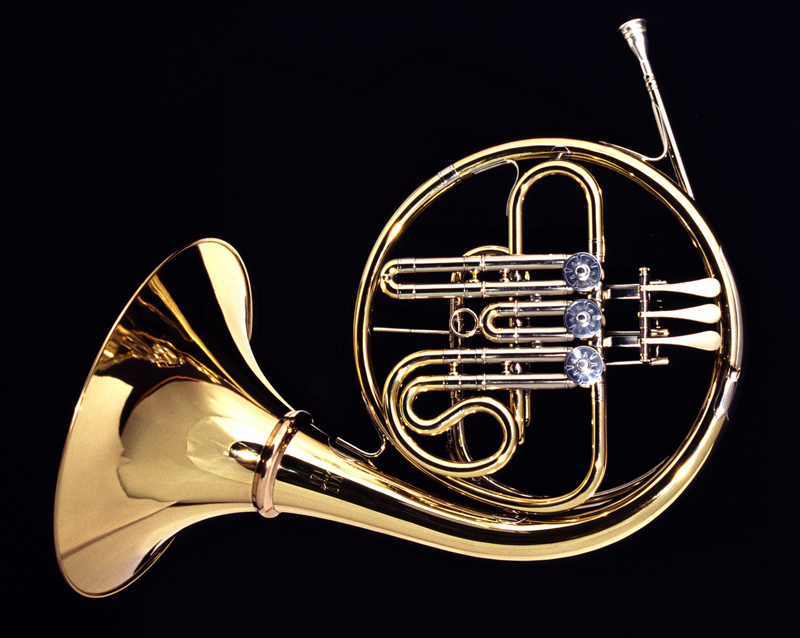 The particularly Light horn
Durch den Einsatz moderner Technologie konnte Finke Horns das Gewicht der Hörner erheblich reduzieren und damit das Ansprechverhalten verbessern.