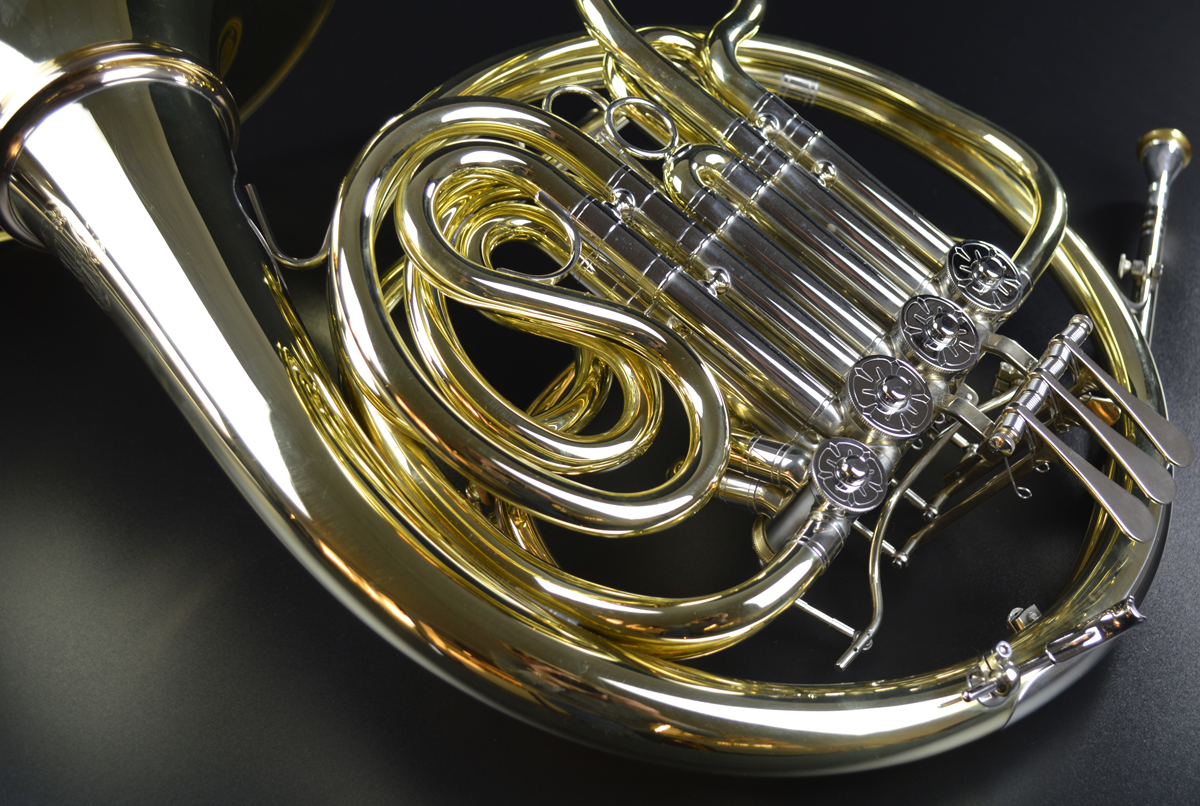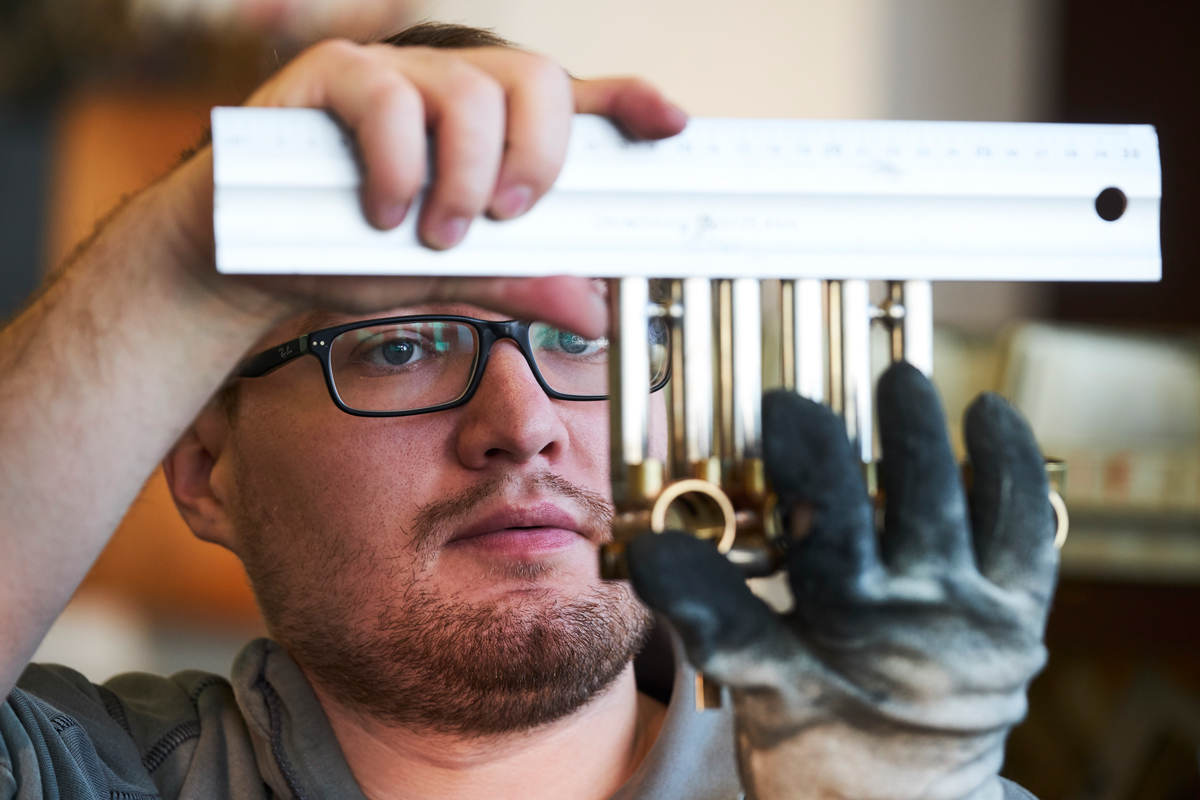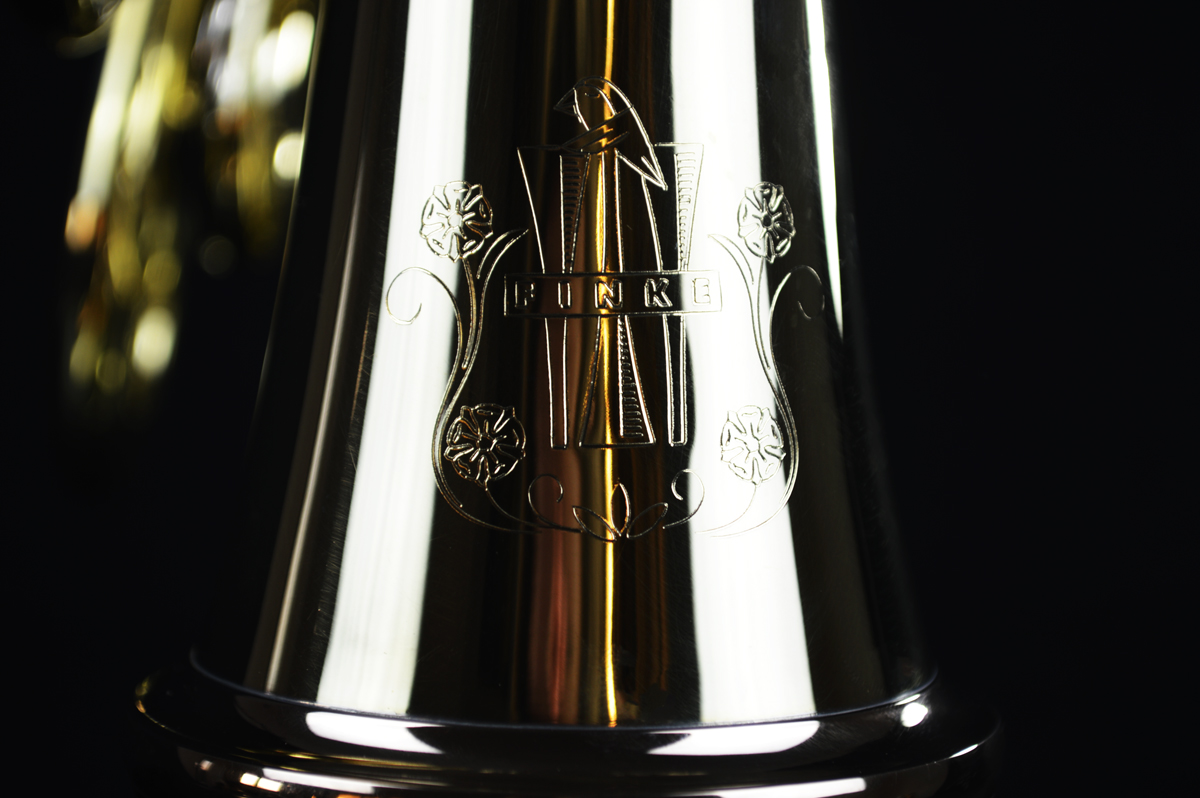 Herzlich willkommen bei Finke Instrumentenbau! Wir, ein familiengeführtes und traditionsreiches Unternehmen, setzen neue Maßstäbe für die Fertigung von Blechblasinstrumenten.
Customized brass instruments
Die Firma Finke stellt Einfach-, Doppel- und Tripelhörner, sowie Trompeten und Posaunen in traditioneller Handarbeit her. Deutsche Präzision mit fortschrittlicher Technik. Erdacht und hergestellt in Deutschland.
Customized brass instruments
For two generations, Finke has manufactured French Horns, Double Horns, Triple Horns, Single Horns, also Trumpets and Trombones . German precision with technical progress. Designed and made in Germany.
A comprehensive service for your perfect instrument
Praktische Informationen rund um Ihr Instrument. Von der Pflege über die richtige Behandlung oder den Transport. Haben Sie sich schon Gedanken darüber gemacht, ob Sie einen Koffer oder Gigbag für ihr Instrument nehmen? Und welches Mundrohr den von Ihnen gewünschten Klang bringt? Wir beraten Sie gern.
A comprehensive service for your perfect instrument
Helpful information about your instrument. From care to proper use or transportation. Have you thought about taking an instrument case or a gig bag? With what leadpipe you'll create the perfect sound? We are happy to help.
The easiest way to get in touch
Der perfekte Klang wird schon bei der Idee erzeugt. Wir helfen Ihnen, Ihre Vorstellung zu verwirklichen. Endergebnis: Ein Einsteiger Modell oder ein Instrument, exklusiv für Sie angefertigt. Kontaktieren Sie uns und wir beraten Sie gern.
The easiest way to get in touch
The perfect sound is created by an idea. We help you to realize your idea. Our suggested instrument configuration or an instrument exclusively made for you. Contact us! We are happy to help you.
Finke Instrumentenbau ist ein Unternehmen mit einer langen Tradition und Historie. Dennoch steht der Fortschritt an erster Stelle und wir sind ständig darum bemüht, unser Handwerk zu verbessern, um (...) Innovationsträger im Musikinstrumentenbau zu bleiben. Finke Instrumente sind handgearbeitet und mit deutscher Präzision hergestellt.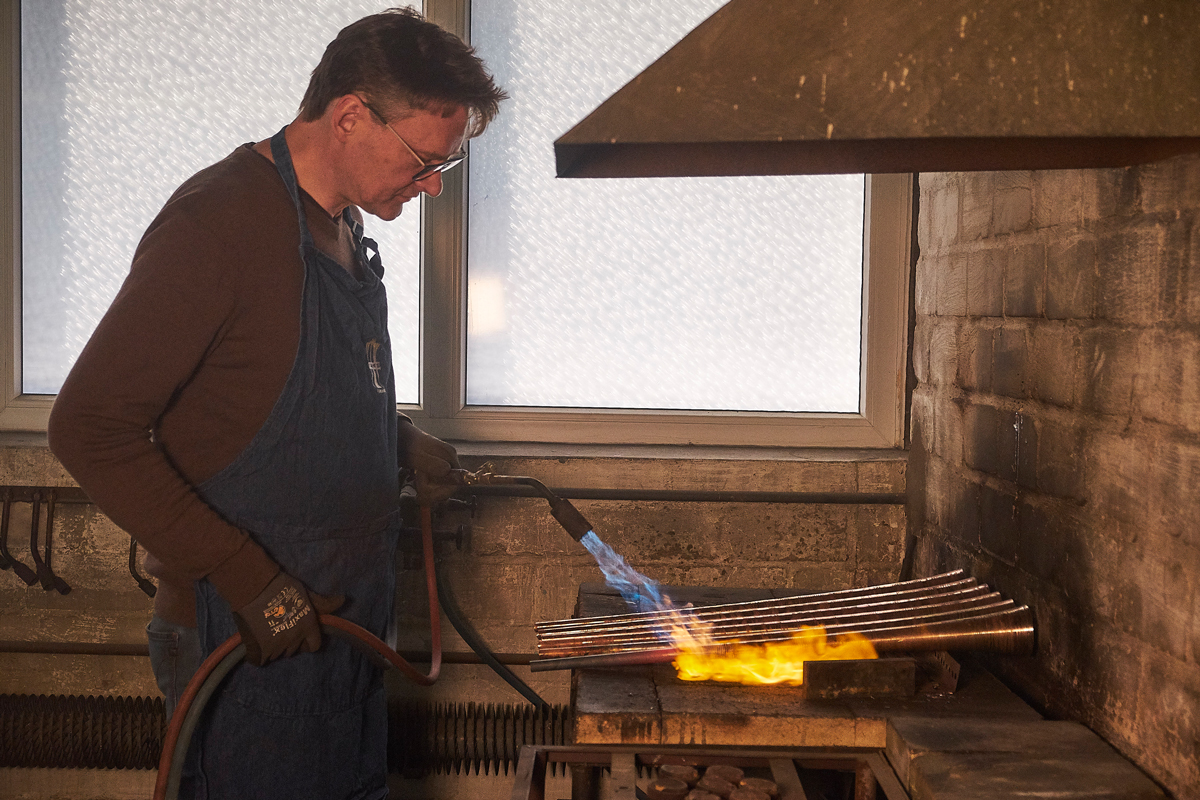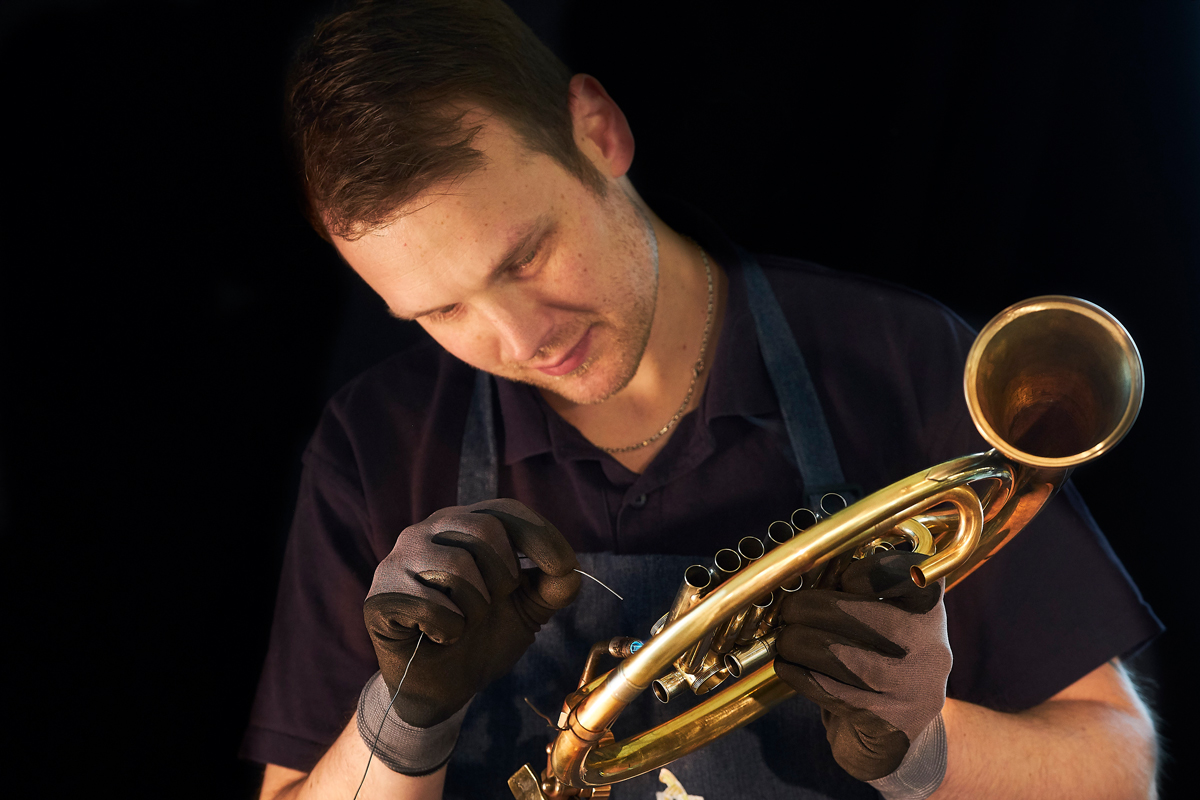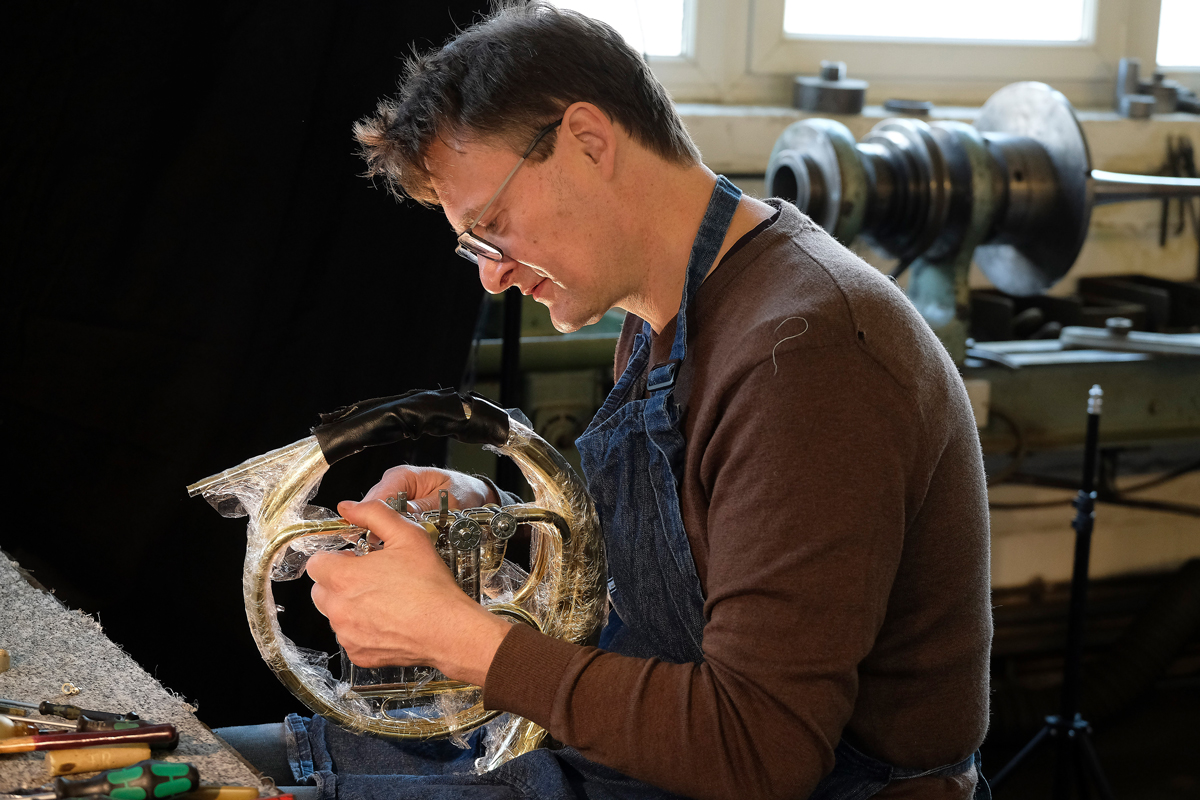 Hier finden Sie uns. Wir sind von Montag bis Donnerstag von 07:00 Uhr - 16:00 Uhr und Freitag von 07:00 Uhr - 15:00 Uhr stets für Sie da.
Upon consultation further appointments are possible.
Industriestrasse 17, 32602 Vlotho, Germany
Phone: +49 (0)5228 323
Email: info@finkehorns.de