High G / F single horn, model 57
These descant horns are especially suitable for use in the high horn voices of the baroque era. The instrument can be optionally supplied with an additional leadpipe for high F or with a leadpipe for high Eb, which includes three tuning slurs.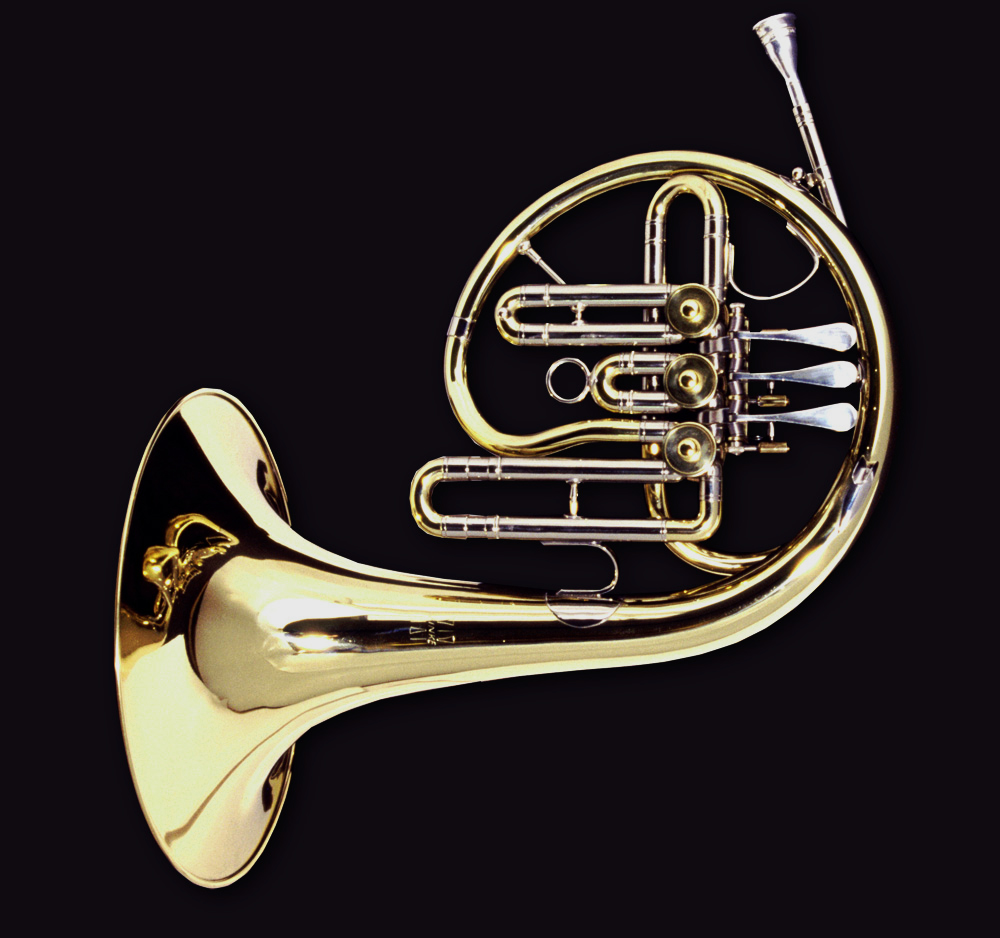 The prices listed include a leadpipe of your choice, a four-year rotor guarantee and mechanical minibal joints. Please see our price list for prices for options.
The matching service to our descant horns
Discover the comprehensive service for our Finke descant horns. Whether a professional cleaning or a high-quality repair, your horn is in good hands with us!