Like new - used instruments
Used instruments and accessories at favorable conditions, you will find listed here.
Contact us for more information by e-mail. Or take a look at our online store! There you will find more instruments.
High G trumpet, gold brass finish, lacquered, with fourth / fifth valve, ball joint mechanism, the instrument is in very good condition and has no dents
Price: € 1190.-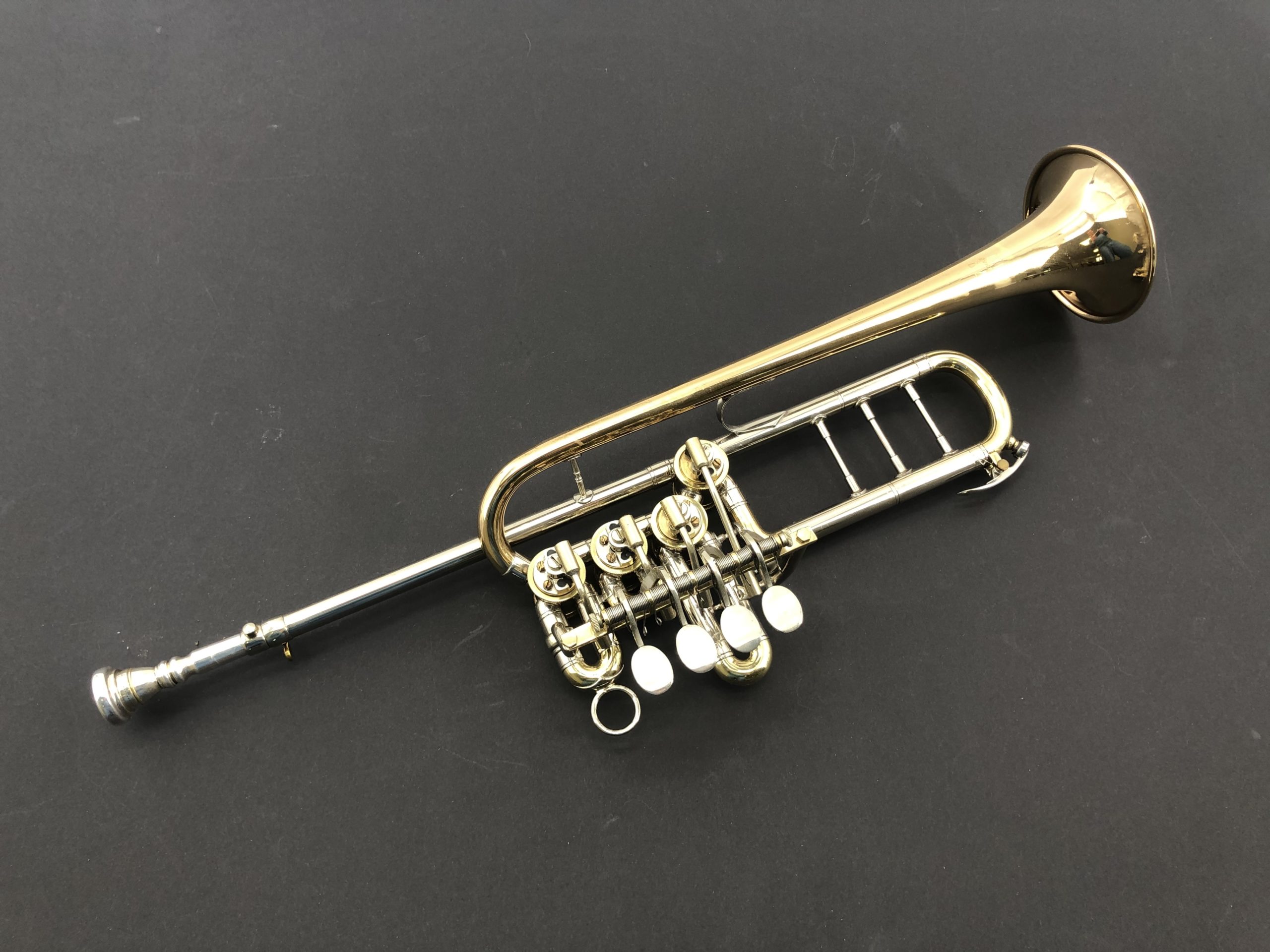 The instrument was probably the first prototype for this model. The horn has a very good response and is in good condition despite its age. The instrument is made of brass and has been silver-plated. The levers have been reworked, which significantly improves the playing posture.
Price: € 3350.-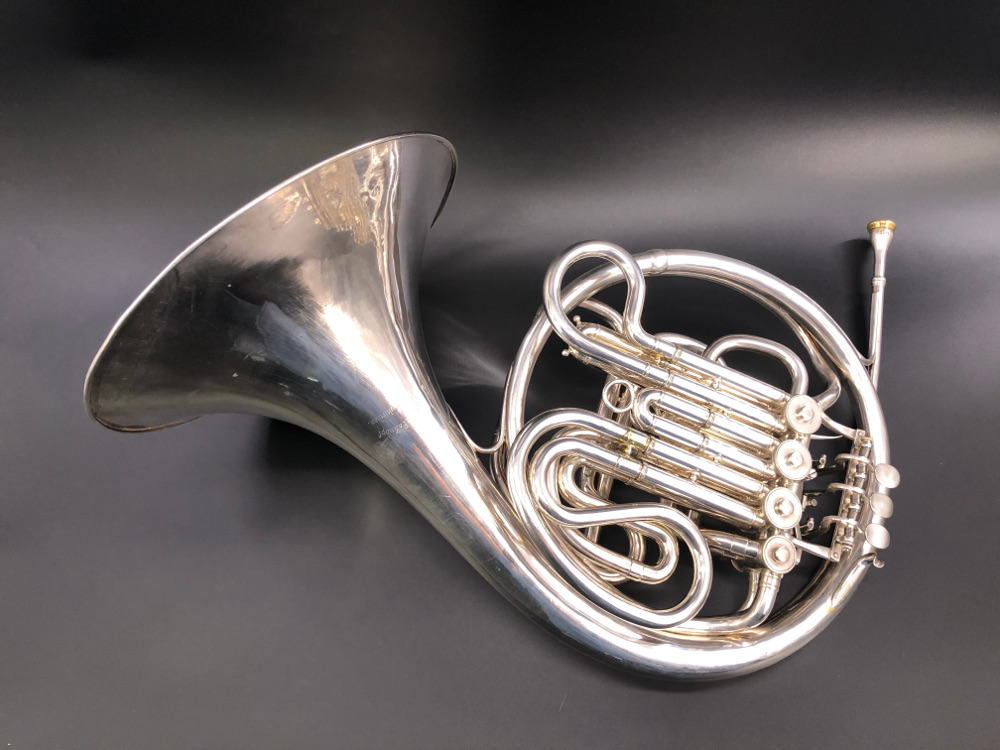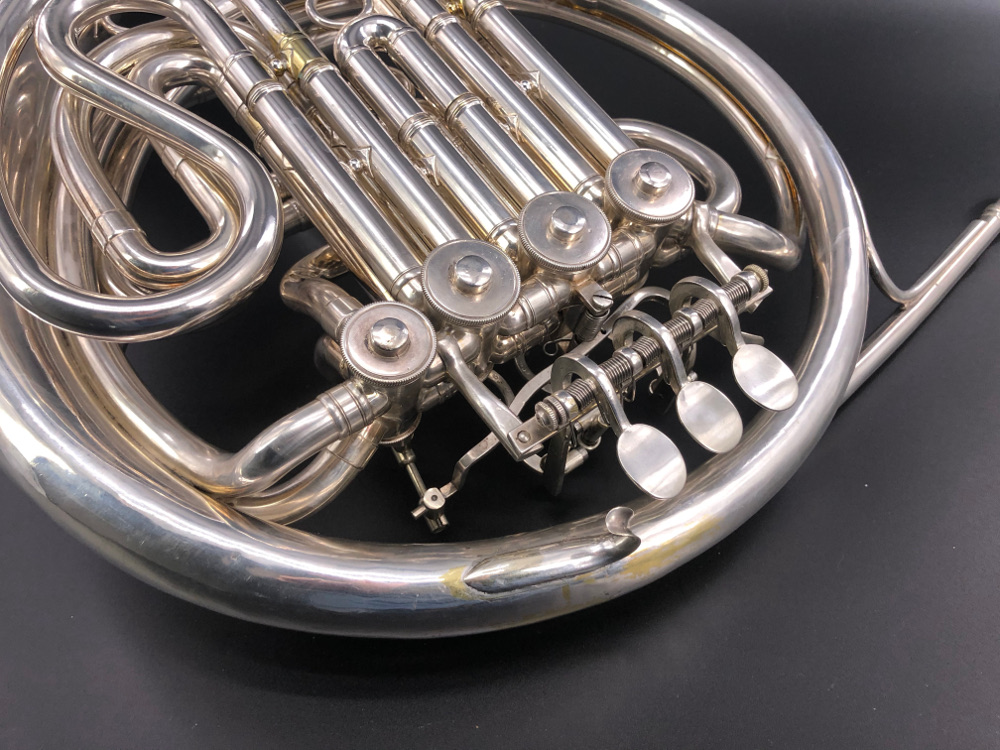 Jupiter Euphonium JEP 470
Jupiter Euphonium JEP-470
4 valves, with case, brass, lacquered.
The instrument has some signs of wear, but is in good playing condition. It was cleaned by us and small repairs were carried out.

Price: € 550.-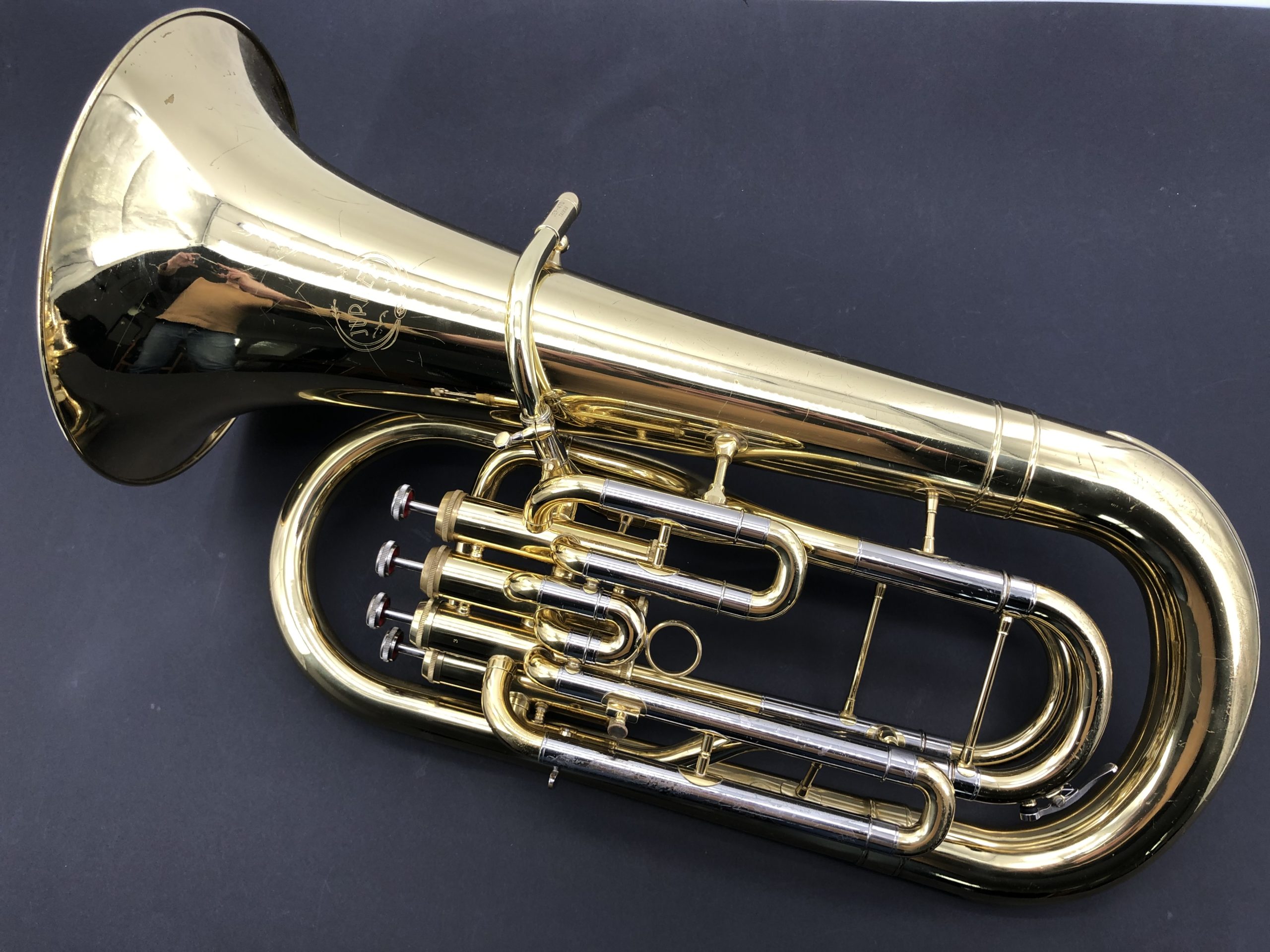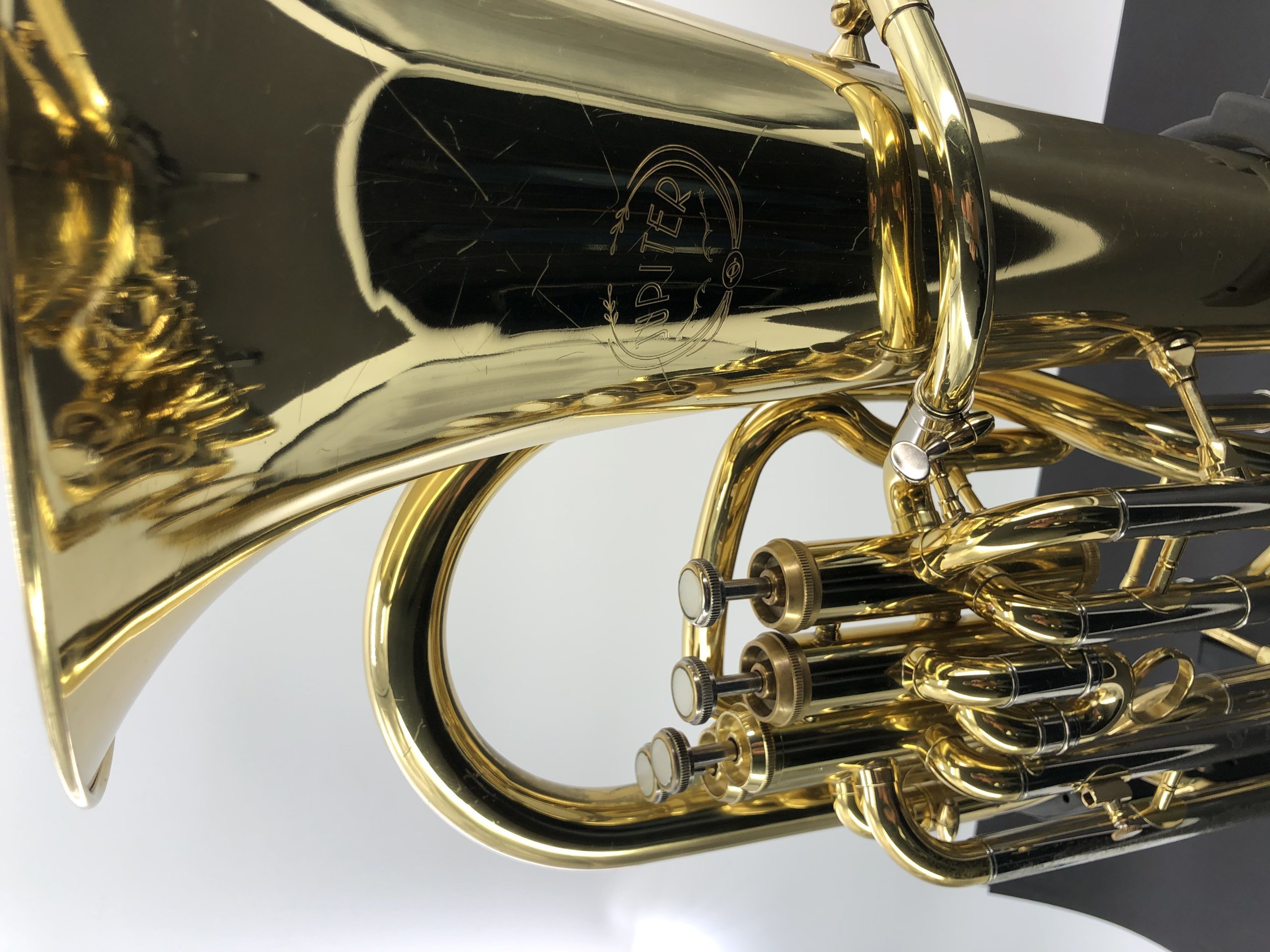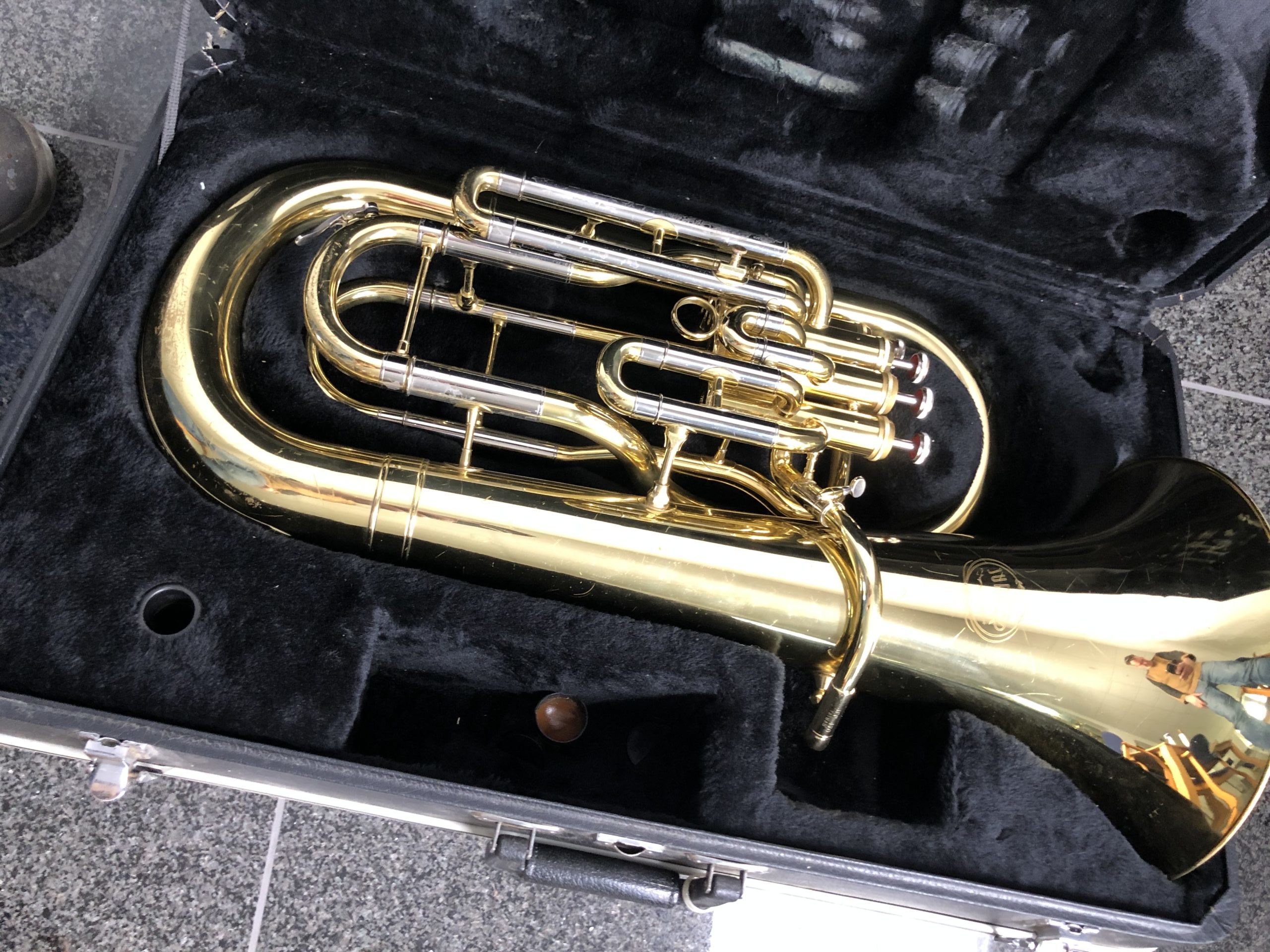 Bb concert trumpet from our company, brass instrument, lacquered.
The instrument was overhauled and relacquered.
Price: € 690.-