F / Bb double horn Americus / Brendan, model 68/69
Our Americus and Brendan models differ from the Europa models in terms of the F-branch. This is bent from a continuous tube and runs parallel to the bell and the branch. The main and F tuning slide are not next to each other, but on top of each other. The Americus is built with our wide and the Brendan with our medium taper.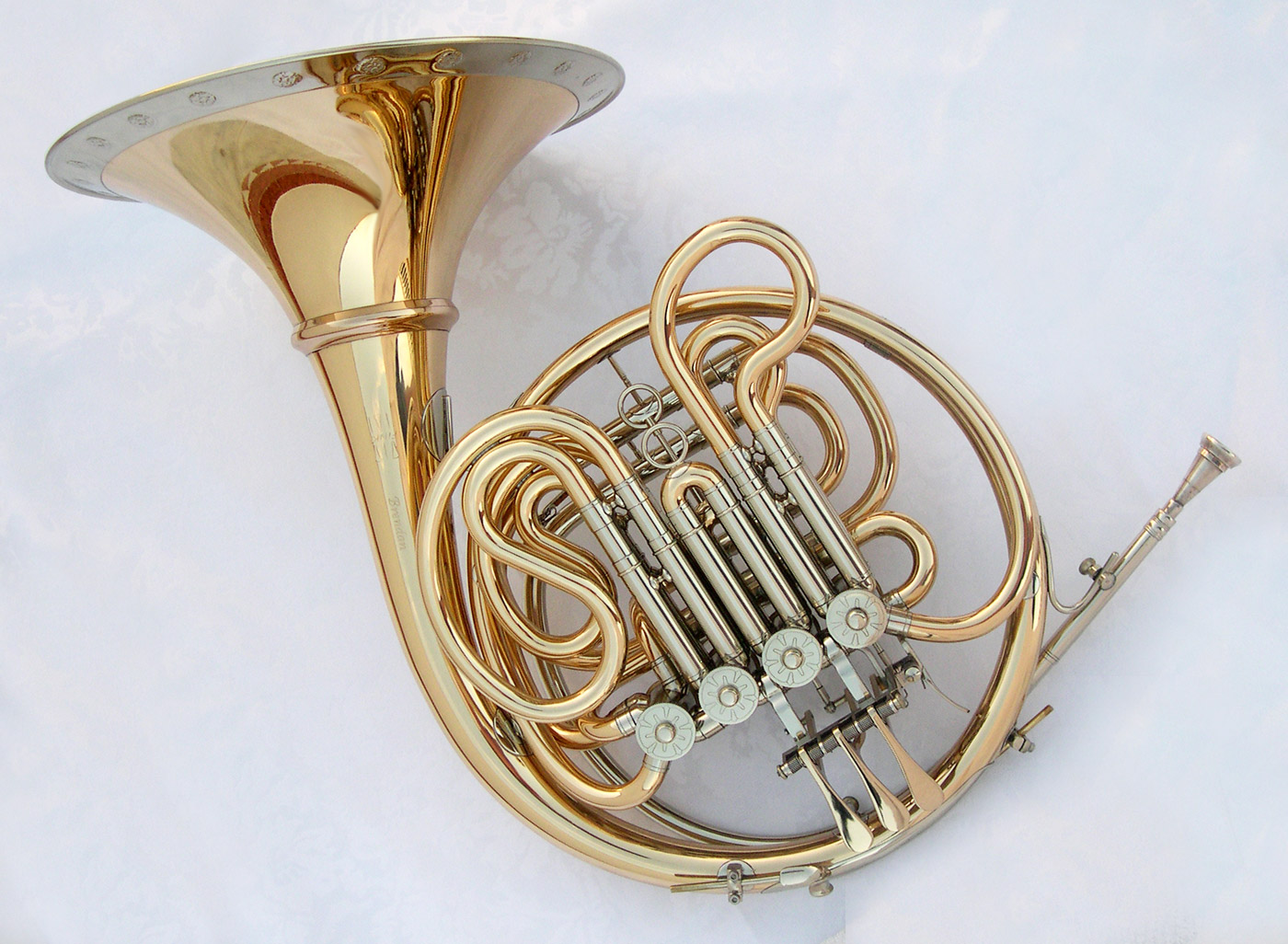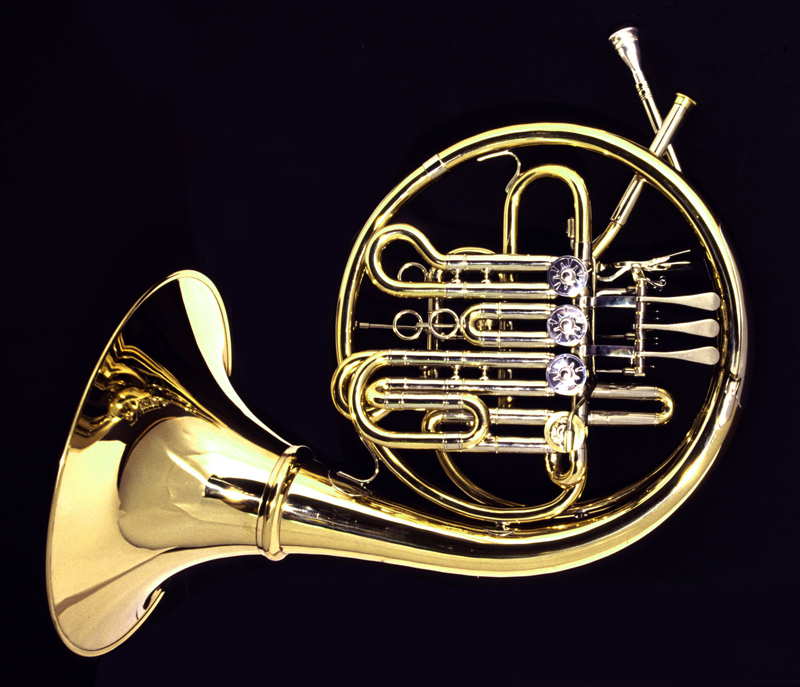 The prices listed include a leadpipe of your choice, a four-year rotor guarantee and mechanical minibal joints. For more information on prices, see the Price list.
Now the right service to the full double horn
Discover our matching service for our Finke horns.